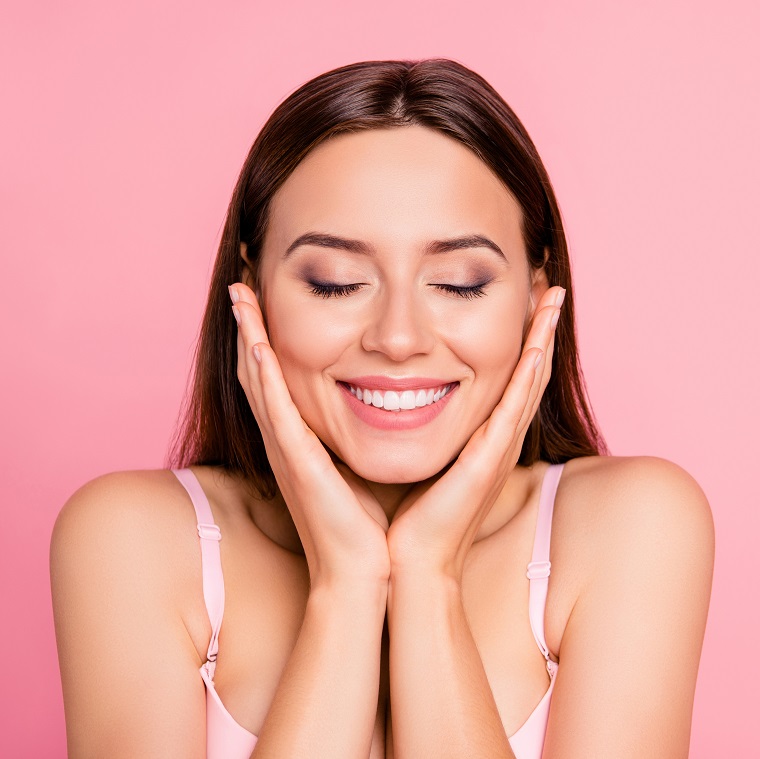 Face care
Bellisana Salon in Warsaw provides a wide range of services aimed at improving the quality of life of patients and their sense of attractiveness. Aesthetic medicine helps in reducing many skin and body imperfections, troublesome ailments (excessive sweating, migraines, baldness), as well as in delaying aging processes.
Skin rejuvenation, reversing signs of aging, and finally eliminating discoloration, blackheads and pimples – these are the goals that purify the face. We perform cleansing for sensitive, vascular and mixed, normal and acne-prone skin. The type of skin is of great importance in cosmetology – treatments and peels must be closely matched to the skin's features, because only then can they properly nourish and revitalize.
Cosmetology for the body
We perform modeling and care treatments for the whole body, we also offer care methods designed specifically for hands and feet. The proposed solutions are aimed at combating cellulite, firming the bust, nourishing the skin and reducing swelling. We also use exfoliating treatments to remove dead skin cells. Thanks to this, the skin regains its firmness and its color levels out. We also have special treatments for women after childbirth.
The proposed cosmetological methods of hand and foot care are associated with various approaches to manicure and pedicure. We use Japanese and hybrid methods, we also remove cuticles and shape the nail plate without styling it.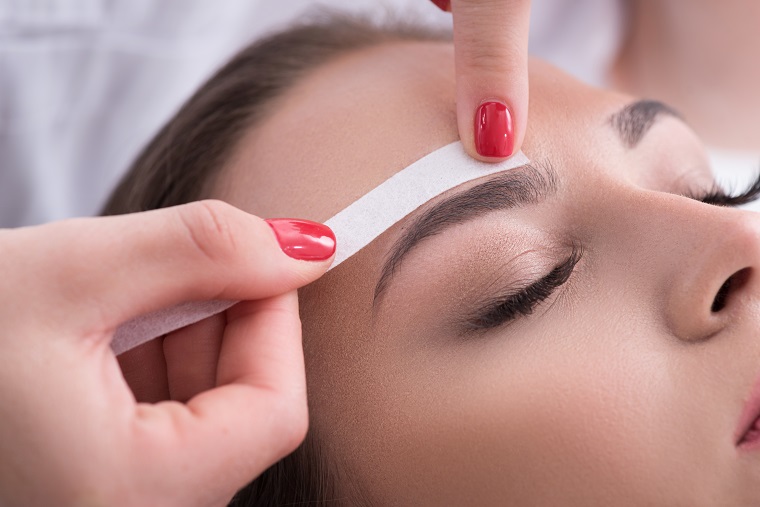 To take care of eyelashes and eyebrows
To take care of eyelashes and eyebrows
Not all body hair is considered necessary. While well-adjusted eyebrows emphasize facial features, the "mustache" or inaccurate hair removal is usually not very well received. Cosmetology deals with, among others, eyelash and eyebrow care, as well as removing unwanted hair. Our treatments include henna staining for both eyebrows and eyelashes. We also use two types of waxing for different areas of the body: not only the legs or bikini line, but also the armpits, back, hands and more.
zobacz